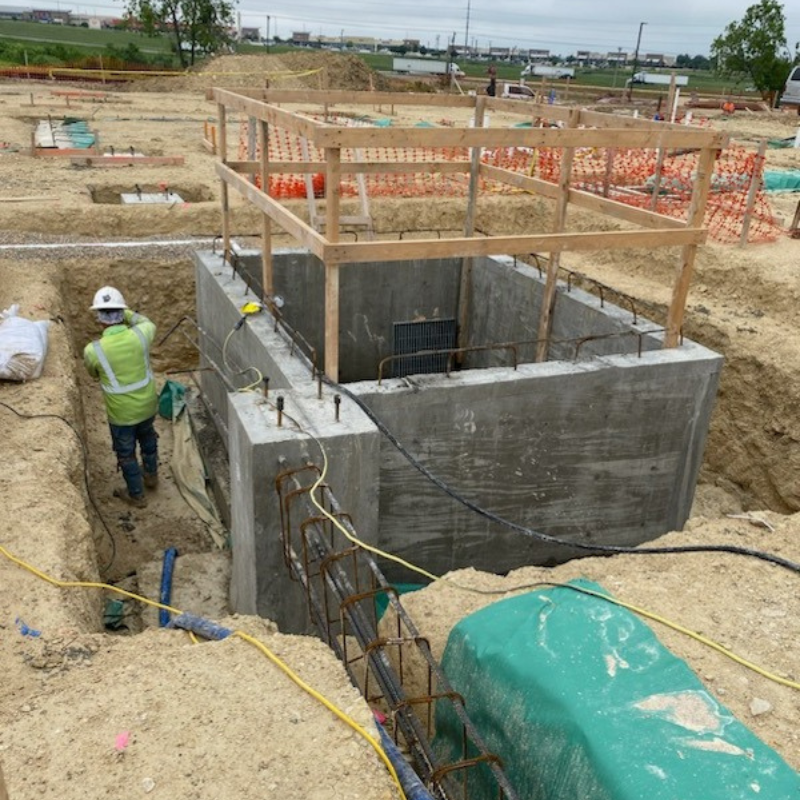 Construction Financing (Medical Office)
First Financial Bancorp (FFB) successfully placed a $7,515,000 construction loan on a 36,000 sqft Medical Office Building in Pflugerville, Texas. Financing was based on 70% loan-to-cost at a rate floating 1-month SOFR plus 2.50%. Other elements of the deal featured interest-only payments during construction and an interest reserve account for the 24-month construction period. The deal also includes (2) two free 90-day extension provisions, if necessary. FFB negotiated a moderate .25%bps origination fee to the lender and a minimal $7000.00 3rd party reporting deposit. Loan was completed in 60-day timeframe.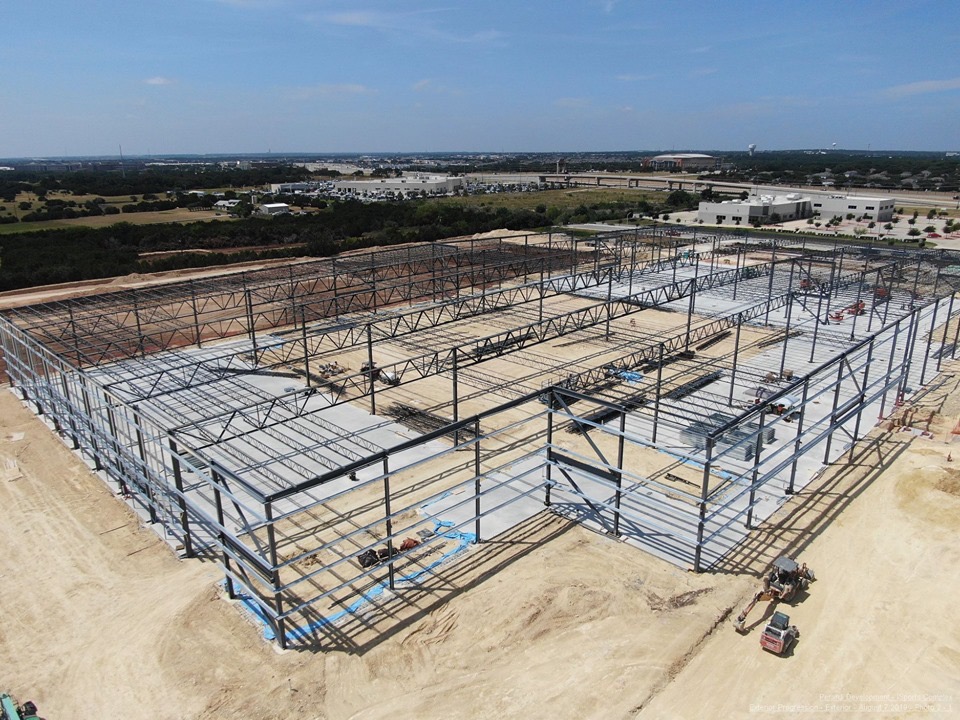 iSports Facility Consulting
and Advisory
Mr. Sorensen provided consulting and advisory services on the new iSports facility in Cedar Park, TX. A $22MM in equity has this 200,000+ sqft sports and entertainment facility on target to open in June of 2020.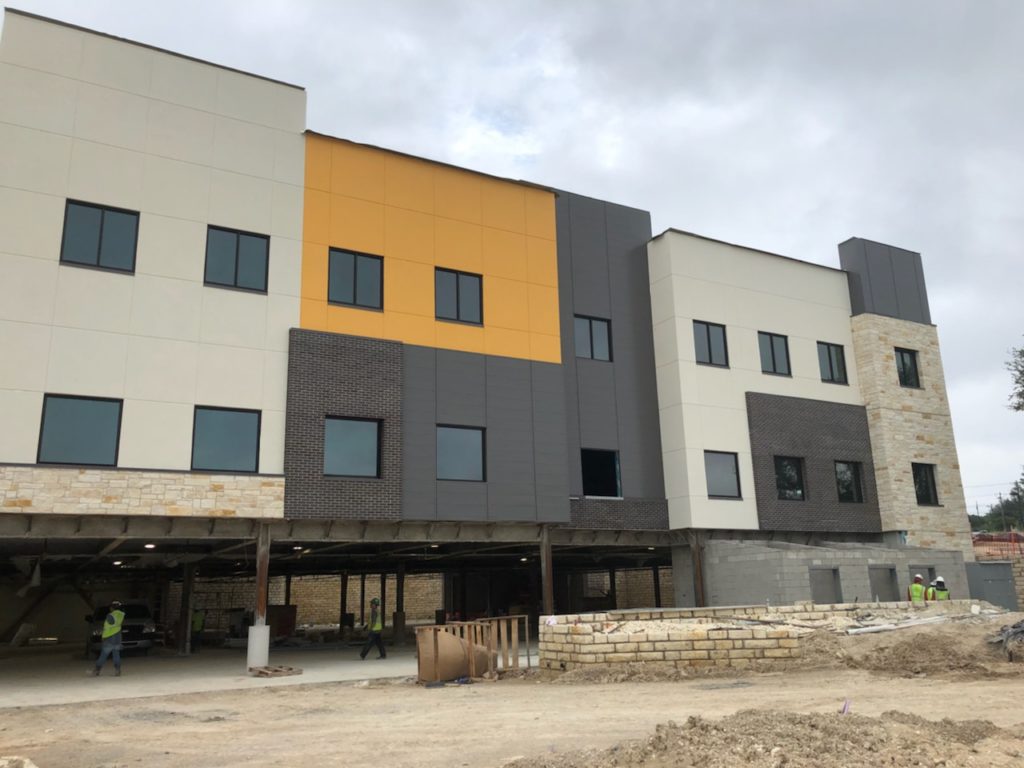 $6.5MM Medical Office Building
The developer was in search of a conventional banking relationship to satisfy financing obligations for (5) MOB's to be constructed in Austin over the next 36-months. Kelly was able to identify a privately held Oklahoma based institution that was willing to offer 1-month LIBOR pricing + a spread of 250 for the initial project. NOTE: The lender is also comfortable using TIC structure for the remaining (4) builds.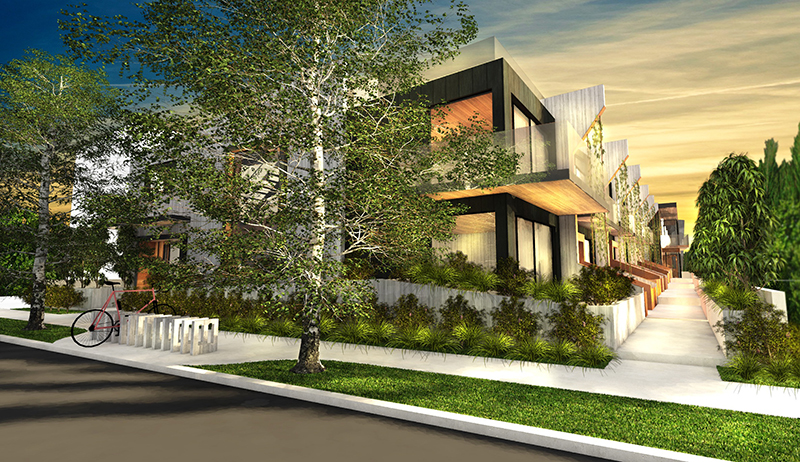 7-Units Townhouse Development
First Financial Bancorp (FFB) successfully placed a $8,180,000 construction loan request on a 7-unit townhome development in Venice, California. The financing was based on 75% loan-to-cost at a rate of Prime+1.50. The units will feature contemporary design and luxurious finishes. Total living area to be built is 17,528.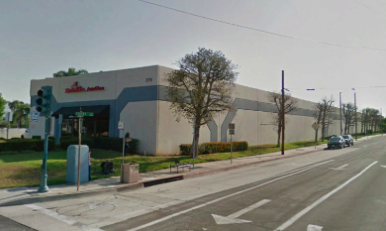 C/O Refinance Industrial Building
Covina, CA
Loan Amount: $1,200,000
Term: 7-Year Fixed
Rate: 4.00%
Purpose: C/O For ReInvestment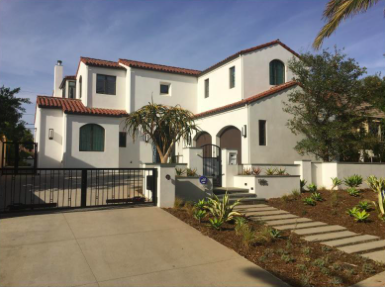 SFR Construction Santa Monica
Term: 18-Months
Rate: 3.75%
Purpose: New Home Construction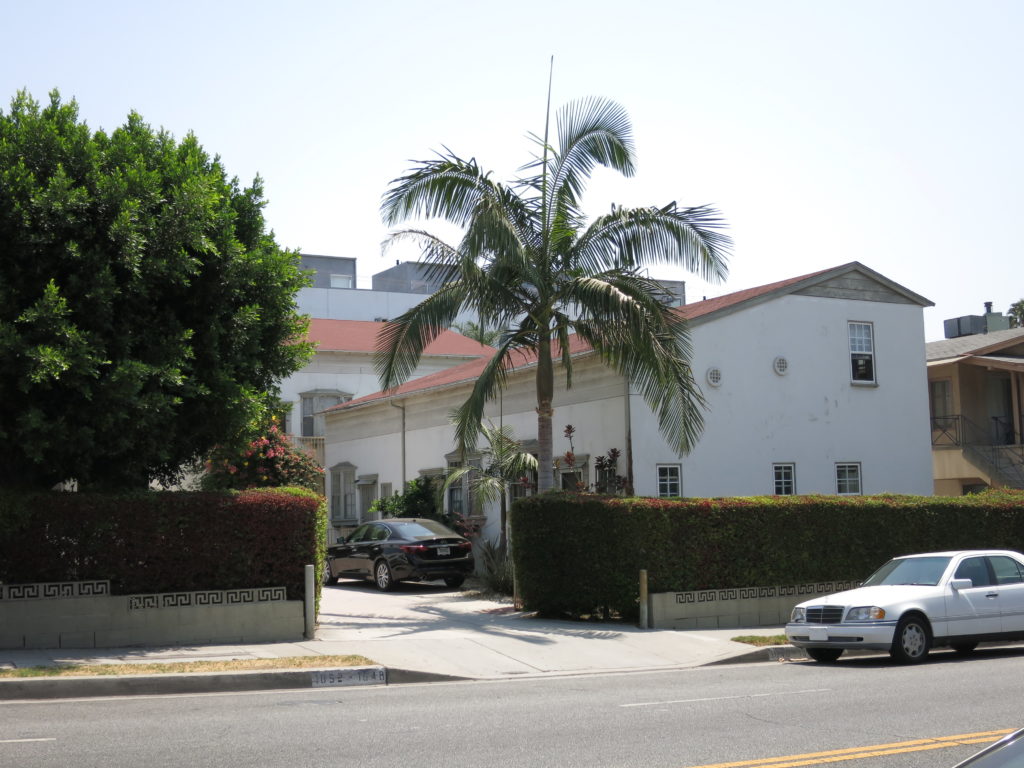 8-Unit Apartment Building
Successfully placed $1,000,000 Cash-Out Refinance; 8-Unit Apartment Building in Los Angeles, CA. Deal was structered with a 5-year fixed rate at 3.40%, 30-year amortization and rolls into 6-month LIBOR + 2.25 for the remaining term.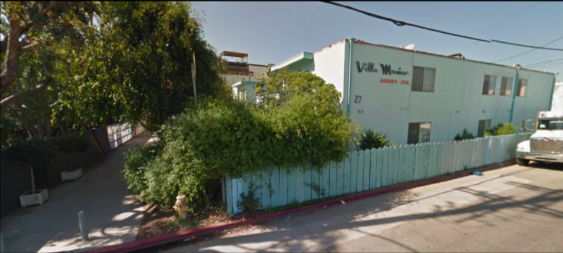 9-Unit Apartment Building
$3,000,000 in bridge acquisition funds to purchase and renovate a 9-Unit property in Marina Del Rey. The deal was structured with a $2,500,000 first TD and a $500,000 Line of Credit, both priced at Prime +1.45 with a 4.95% floor. Loan was closed at 85% loan to purchase price and 68% of completed stabilized value.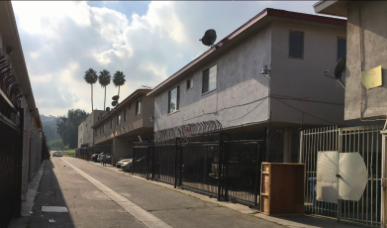 Multifamily Portfolio Refinance
Loan Amount: $3,170,000 Term: 5 year fixed rate Rate: 4.30% Purpose: Cash-out Refinance for Re-Investment

Line of Credit Power Center, Las Vegas, Nevada
Loan Amount: $4,000,000 Term: 2 year fixed rate with 2-year fixed renewal option Rate: Prime + .75% Purpose: Cash-availability for ReInvestment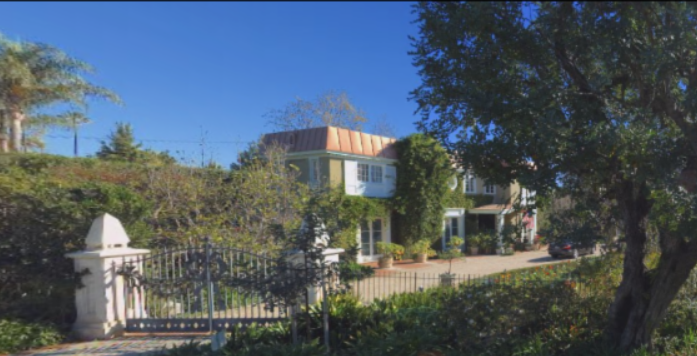 SFR Construction Pacific Palisades, California
Loan Amount: $3,430,000 Term: 7-year fixed Rate: Prime + 1% Purpose: New Home Construction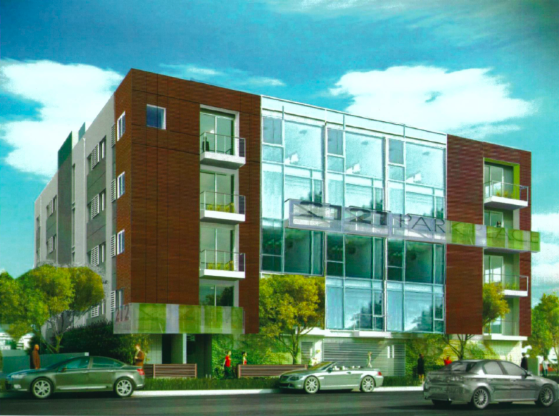 27-Unit Multifamily Refinance
Los Angeles, CA
Loan Amount: $8,600,000 Term: 5-year fixed Rate: 4,00% Purpose: Permanent Loan replacing 90% of Total Construction Costs