Two decades of Real Estate Financing Experience
A DEVELOPERS PERSPECTIVE
IN 90 SECONDS
Commercial Real Estate Outlook 2019
As predicted before companies will have to take some risks and embrace change to adapt for the future. Delloitte last survey into the preferences of investors shows that a large proportion plans to increase their capital commitment. 
The trend is expected to continue as the US leads the way with a 13% increase planned for the next 18 months. Following the 11% increase on the first half of this year, with a total transaction volume of $122 billion.
DEVELOPMENT 7-UNIT TOWNHOUSE
First Financial Bancorp (FFB) successfully placed a $8,180,000 construction loan request on a 7-unit townhome development in Venice, California.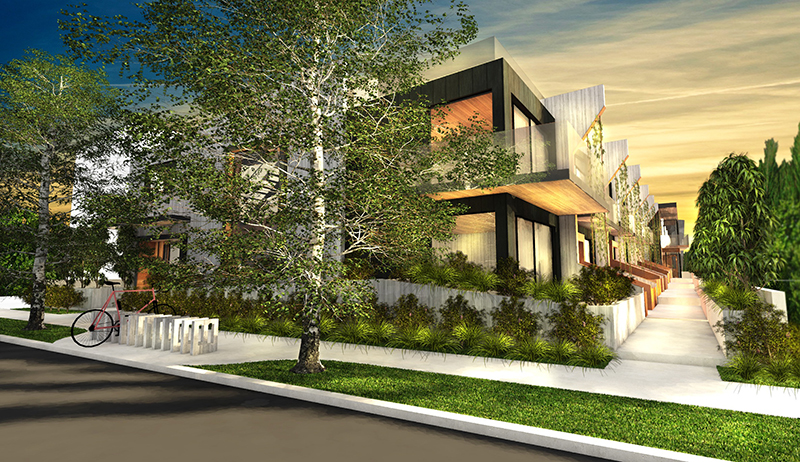 FFB is a California corporation formed to bring unlimited financing capabilities of the capital markets to the real estate community. First Financial Bancorp was initially formed by three former savings and loan executives who were responsible for residential, multifamily and commercial lending in the Southern California area. First Financial Bancorp uses numerous sources both institutional and non-institutional to provide its clients the best possible financing available.

If you want to know more about the best ways to finance your next investments or
learn about the products we have available.
Call or email me directly at
(310) 993-9507 / kelly@kellysorensen.com