Two decades of Real Estate Financing Experience
FFB is a California corporation formed to bring unlimited financing capabilities of the capital markets to the real estate community. First Financial Bancorp was initially formed by three former savings and loan executives who were responsible for residential, multifamily and commercial lending in the Southern California area.
First Financial Bancorp uses numerous sources both institutional and non-institutional to provide its clients the best possible financing available.

DEVELOPMENT 7-UNIT TOWNHOUSE
First Financial Bancorp (FFB) successfully placed a $8,180,000 construction loan request on a 7-unit townhome development in Venice, California.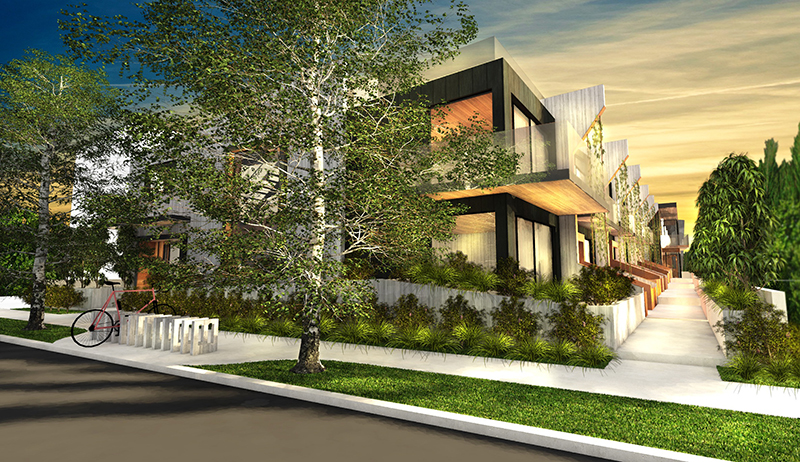 CONTACT
12424 Wilshire Boulevard, Suite 630 – Los Angeles, CA 90025
kelly@kellysorensen.com | Tel: (310) 993-9507
Follow me.