Two decades of Real Estate Financing Experience
A DEVELOPERS PERSPECTIVE
IN 90 SECONDS
Commercial Real Estate Outlook 2021
After a deep recession last year due to the COVID-19 pandemic, the rebounding U.S. economy is expected to show robust growth in 2021. Experts forecast that GDP will grow by 6+% in 2021, with the strongest gains occurring in Q2 and Q3.  We expect the real estate recovery to lag that of the broader economy, particularly for the office, retail and hotel sectors.
DEVELOPMENT 7-UNIT TOWNHOUSE
First Financial Bancorp (FFB) successfully placed a $8,180,000 construction loan request on a 7-unit townhome development in Venice, California.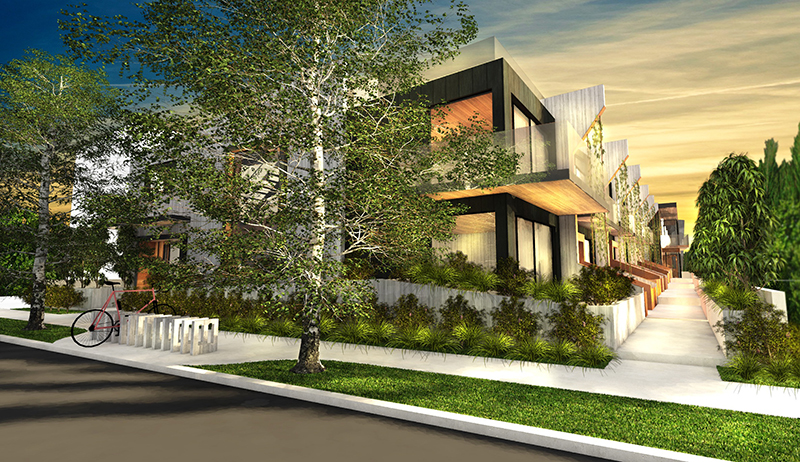 FFB is a California corporation formed to bring unlimited financing capabilities of the capital markets to the real estate community. First Financial Bancorp was initially formed by three former savings and loan executives who were responsible for residential, multifamily and commercial lending in the Southern California area. First Financial Bancorp uses numerous sources both institutional and non-institutional to provide its clients the best possible financing available.

If you want to know more about the best ways to finance your next investments or
learn about the products we have available.
Call or email me directly at
(310) 993-9507 / kelly@kellysorensen.com